August 13th, 2012
Play it slow.
Feel every beat. Subdvide. Hear every note. Concentrate on every single detail.
There are dozens of different ways to describe the process of slow practice, yet it seems that the majority of successful musicians in any genre are saying "practice slowly!"
Every teacher that I've ever had, from classical players to lead trumpet players to accomplished improvisers, has stressed the importance of focused slow practice. I've heard it in masterclasses, I've read about it in books, and I've watched it in video clips.
It doesn't matter if you're working on the Mendelssohn Violin Concerto or figuring out how to solo over Confirmation, s-l-o-w p-r-a-c-t-i-c-e is oddly enough the quickest way to your goal. Check out the great Itzhak Perlman discussing the benefits of slow practice: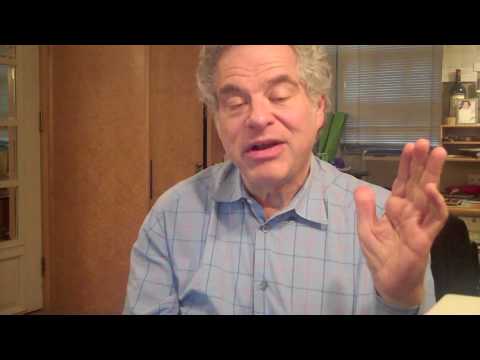 I guess it makes sense, right? The slower you go and the more time you have to process information, the easier it is to learn something. And the faster you learn something, the more efficient you'll be at improving and achieving your goals.
There's a sort of contradictory, Yin and Yang quality to all of this that you have to come to terms with. To play fast, you must practice slowly. To play the high notes, you must first master the low notes. To innovate you must assimilate the past. These phrases are easy to remember and have a nice ring to them, but practicing in this fashion is another story.
Number one, it's counter-intuitive and two, it's flat out hard … Read More